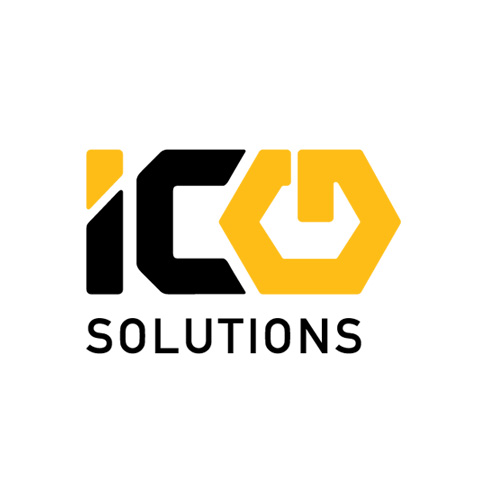 ICO Technologies harmonizes the branding of its software suite
BeeON Solutions et Target become ICO Solutions
SHAWINIGAN, August 2nd 2018 - On the eve of its 17th anniversary, ICO Technologies is eager to announce that the branding of its software suite will be harmonized this month. As such, the BeeON, Target, IvSoft and Background brands will officially become ICO Solutions. This change reflects the progress made in the past years and is consistent with our view of the company's future evolution. As part of this transition, only the names of the software programs are changing; the visual interface and functionality you are familiar with are unchanged.
Our intent is to remain a familiar brand, while building on a tightly-integrated name in line with our further expansion into new markets. The ICO Solutions name fits nicely with this orientation. It is in perfect alignment with our desired image. While preserving the specific colours and illustrations associated with the BeeON brand, we opted for a new logo designed to reflect and retain the distinctive qualities of ICO Technologies and BeeON Solutions. In the next days, you will gradually see the new branding and logo appear in our communications content, official documentation and presentations, as well as in your application, with the upcoming software update.
Finally, over the coming weeks, we will be launching a brand-new website bringing together the contents of icotechnologies.ca and beeon.com. The new site, ICOSOLUTIONS.com, incorporates a visual design that is dynamic, simplified and modern. Additionally, the following months will see the birth and launch of a completely new customer portal which will include fresh features and more opportunities.
The growth of our company has never been stronger. This upward trend will continue in parallel with our pursuit of innovation!
Simplify and automate the management of your operations in the areas of emergency, security and management! Explore our vast array of efficient, fully-integrated and easy-to-use software packages!
-30-
Source:
René Patoine, President and CEO
ICO Technologies inc.
Informations:
Pamela Champagne
2843, avenue Beaudry-Leman Shawinigan, Québec, G9N 3H7
819 536-8383 #1007